NFT & DA
______________
︎ A non-fungible token (NFT) is a unique digital identifier that cannot be copied, substituted, or subdivided, that is recorded in a blockchain, and that is used to certify authenticity and ownership.
︎ DIGITAL ART
Refers to as any artistic work or practice that uses digital technology as part of the creative or presentation process, or more specifically as computational art that uses and engages with digital media. -Wikipedia.
︎
Selected as one of the best Digital Artists by Lürzer's Archive Magazine.

︎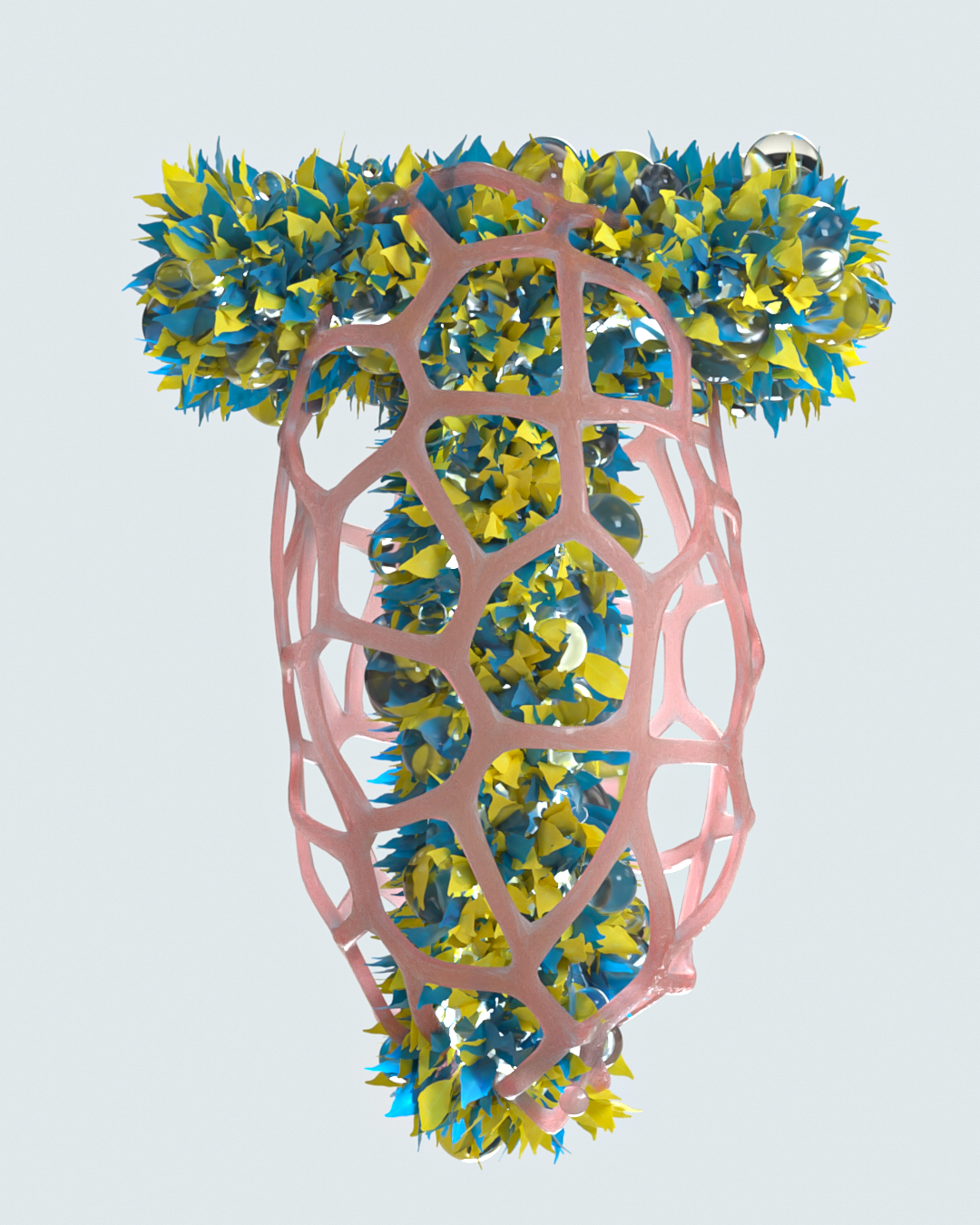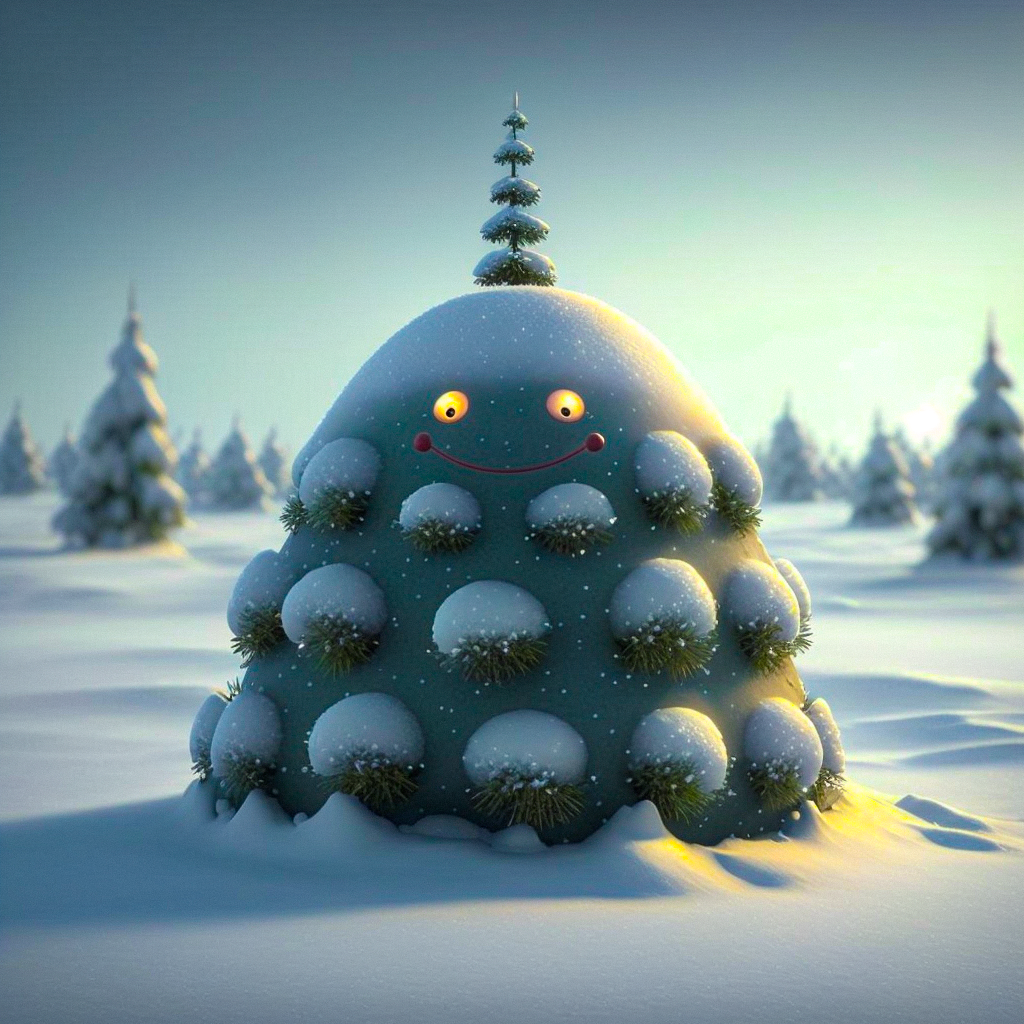 ︎