CON_
SUM_

ERI
SM
__________________
︎ PERSONAL PROJECT FOR NON COMMERCIAL USE.
ALL THE IMAGES MIGHT HAVE COPYRIGHTS BY THIRD PARTIES.
︎
EN_
CONSUMERISM.
THE NEW HUMAN DISEASE.
We want to reflect on what we are consuming these days. The impact of those things produced without respecting fair trade.
ES_
CONSUMISMO.
LA NUEVA ENFERMEDAD HUMANA.

Queremos hacer una reflexión sobre lo que estamos consumiendo estos días.
El impacto de esas cosas producidas sin respetar el comercio justo.
︎
BEACH/
PLASTIC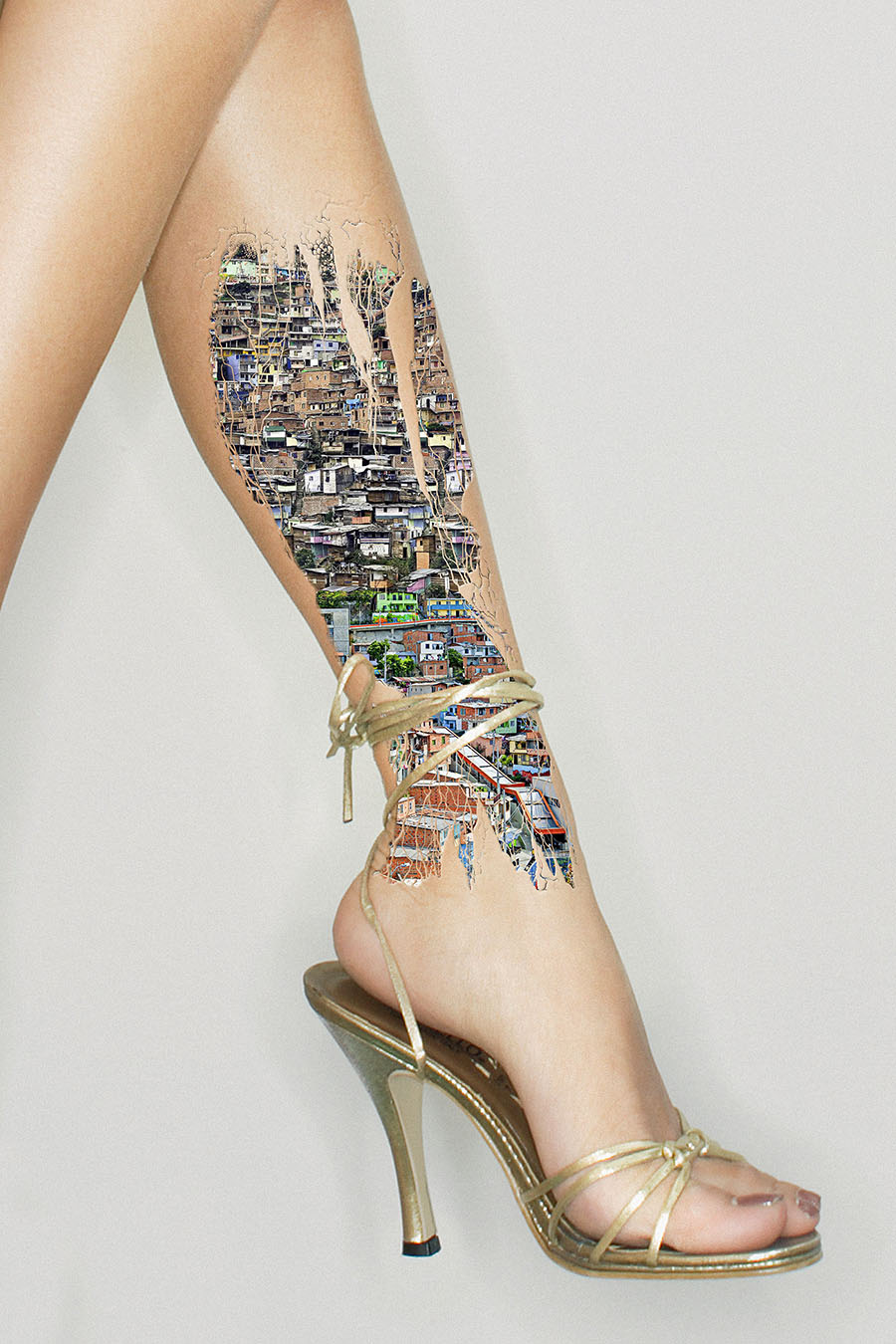 ︎