TO_
YO_
TA

AURIS
__________________________
︎ COMMERCIAL WORK ︎SAATCHI & SAATCHI SPAIN. ︎TOYOTA SPAIN
︎
ES_
Toyota es una marca líder en tecnología híbrida en el mundo, por eso para lanzar su línea de coches híbridos decidío plasmar que siempre va hacía adelante.

EN_
Toyota is a leading brand in hybrid technology in the world, so for the launch of their hybrid cars' line, they decided to show they are always moving forward.
︎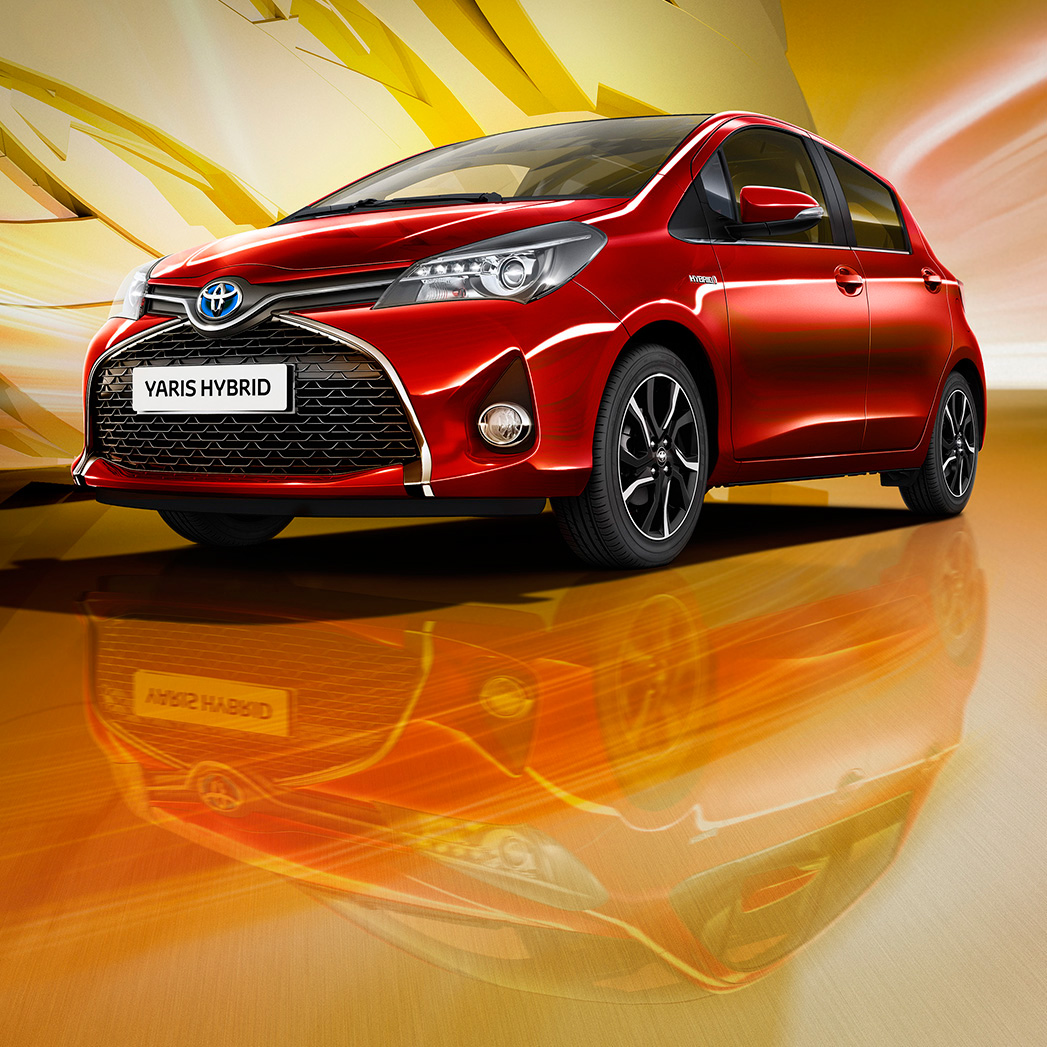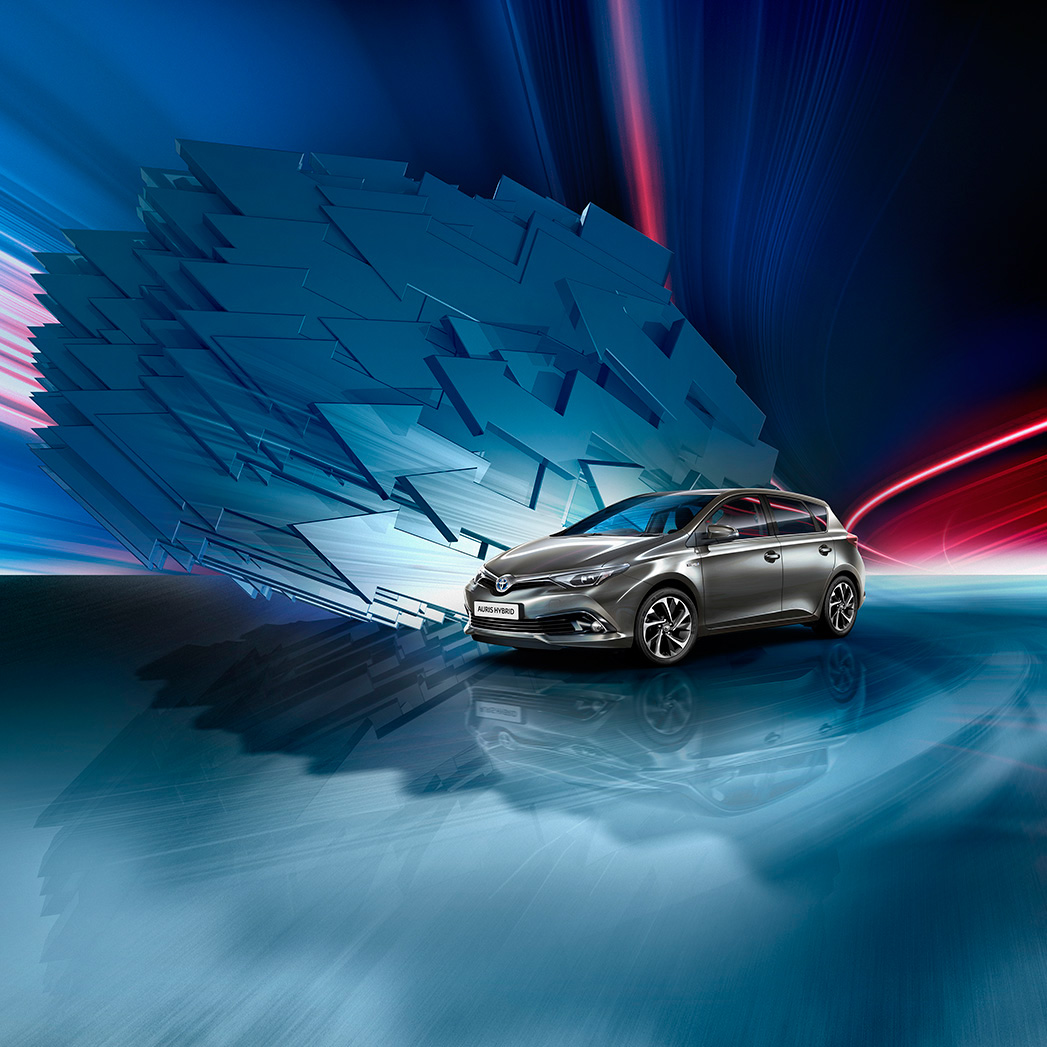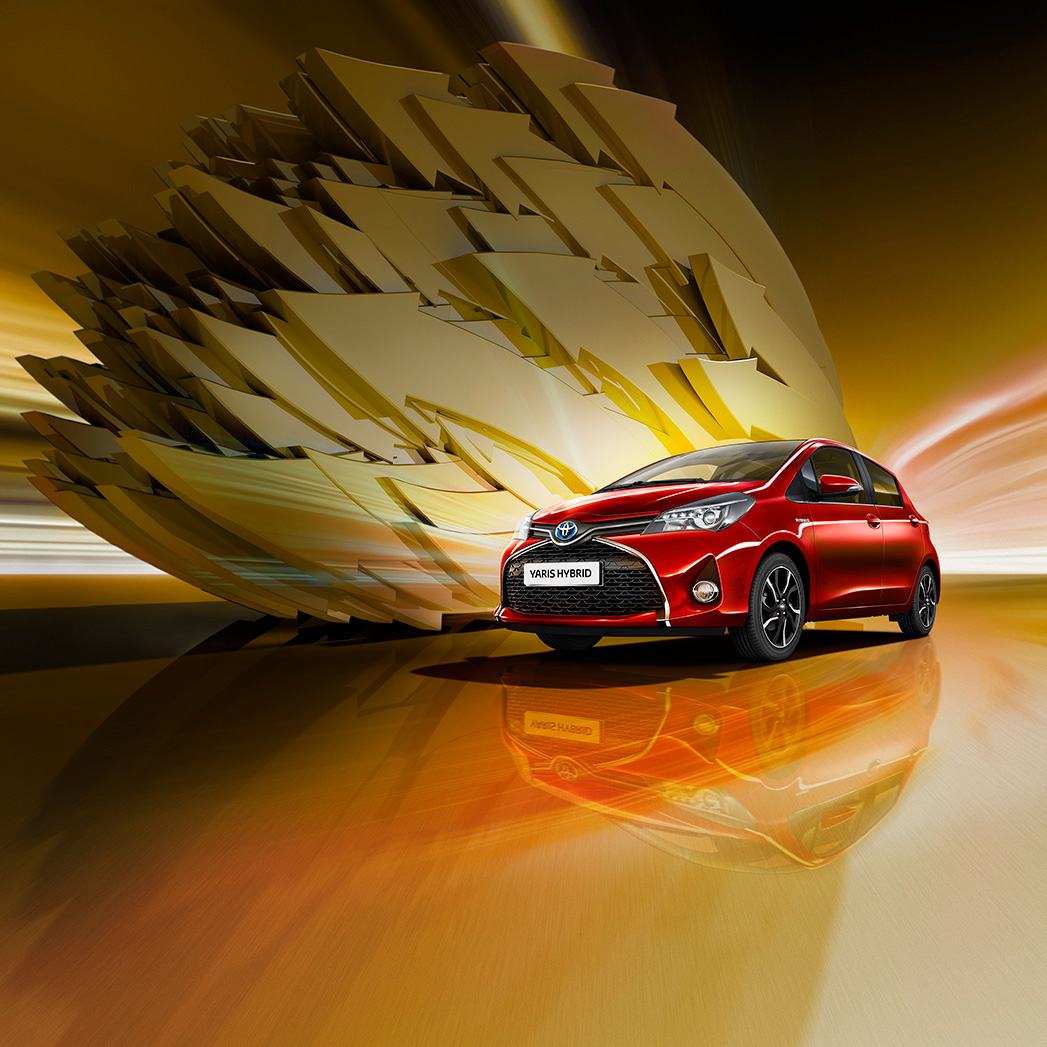 Interested in working with us or have a project in mind?
Tell us how can we work together
︎
or watch our latest experiments on
︎
Thanks for watching!
Atomicus Studio
︎