TO_
YO_
TA_
RAV4
_________________________
︎ COMMERCIAL WORK
︎
SAATCHI & SAATCHI SPAIN.
︎TOYOTA SPAIN
︎
ES_
Toyota España quiso lanzar la nueva versión de su todocamino estrella RAV4 dejando claro que es sirve literalmente para todo-camino.

EN_
Toyota Spain wanted to launch the new version of its all terrain vehicule brand RAV4 making it clear that it is a true all-terrain vehicle.
︎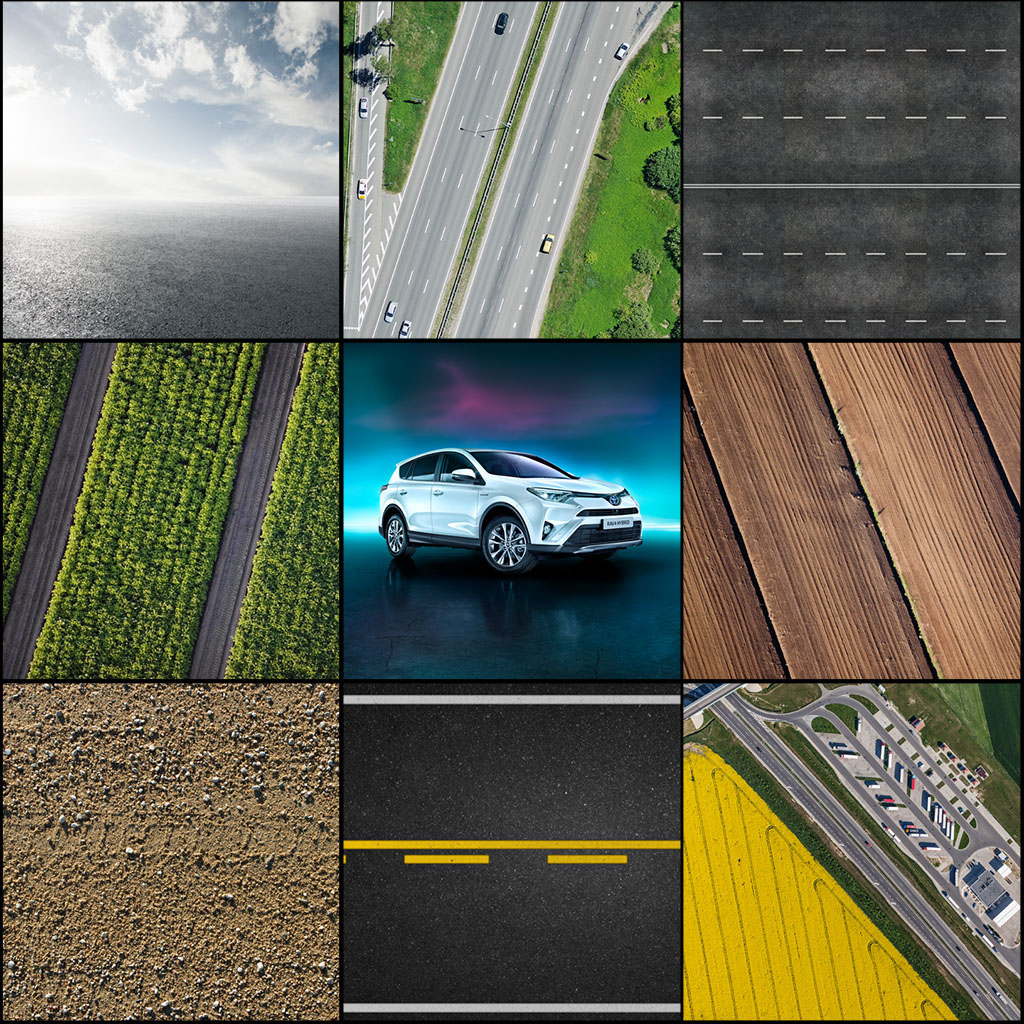 Interested in working with us or have a project in mind?
Tell us how can we work together
︎
or watch our latest experiments on
︎
Thanks for watching!
Atomicus Studio
︎