PETA
____________________________
︎ COMMERCIAL PROJECT.
︎
THE COMMUNITY, MIA.
︎PETA
︎
PETA
The People for the Ethical Treatment of Animals (PETA) Foundation is a charity dedicated to establishing and protecting the rights of all animals.
ES_
Según un estudio, los veganos tienen mejor sexo. Así que, quién mejor que la naturaleza para demostrarlo!

EN_
According to studies, vegans have better sex. So, whom better than nature to prove it!
︎
FEATURED IN
Vol. 5+6-2020
0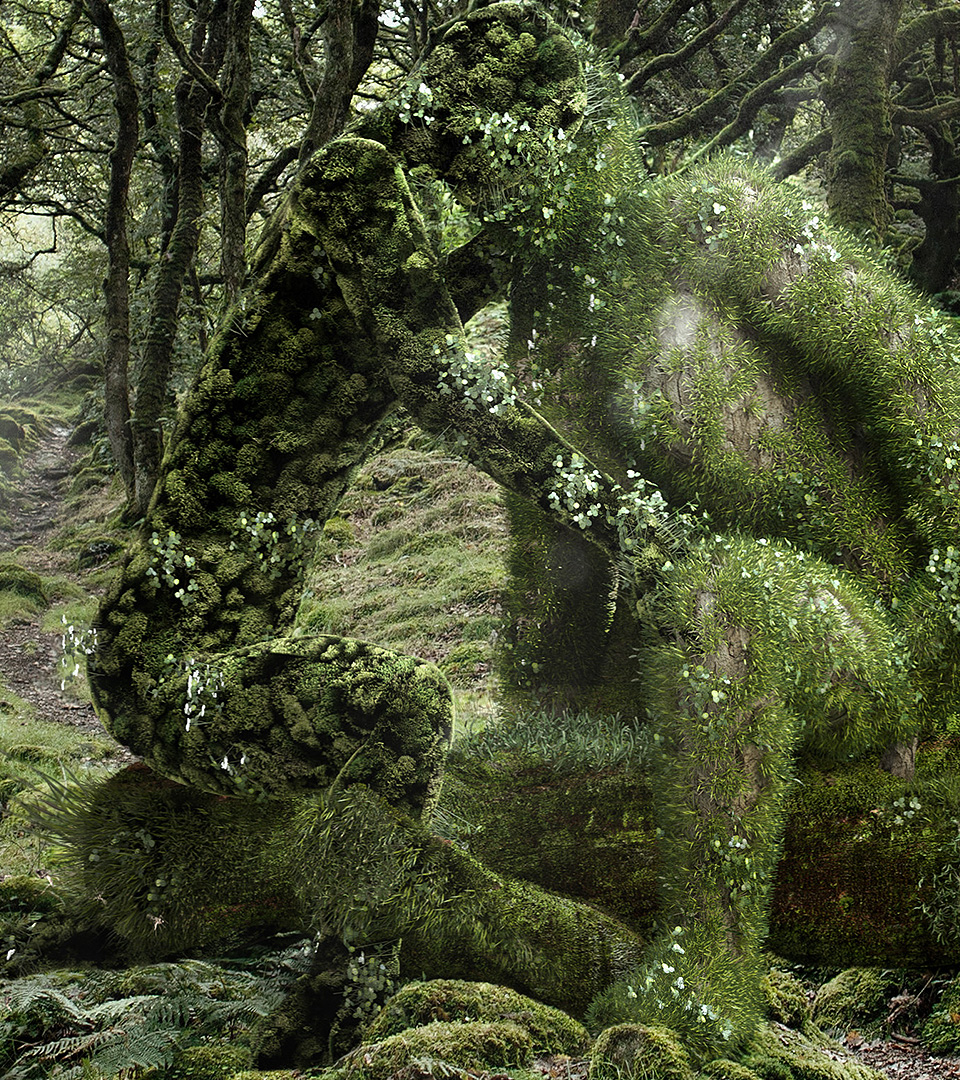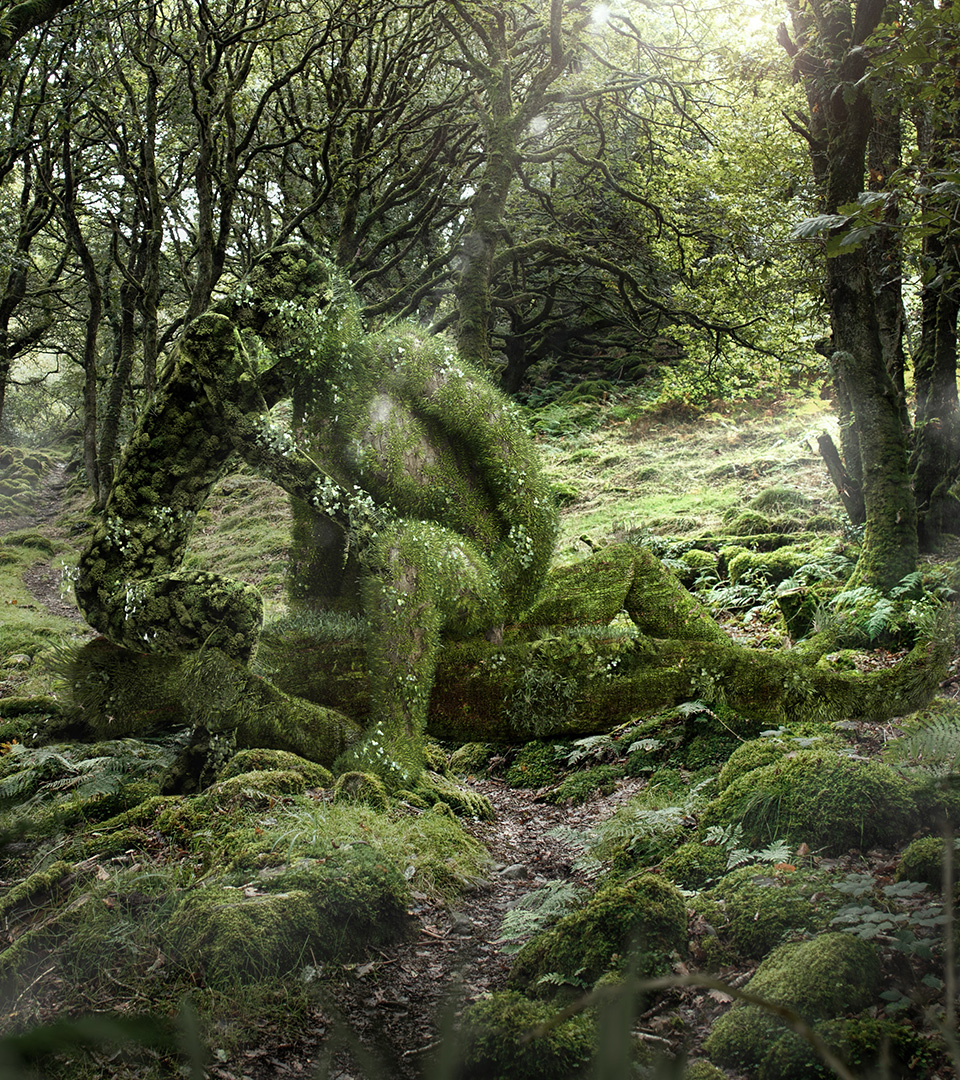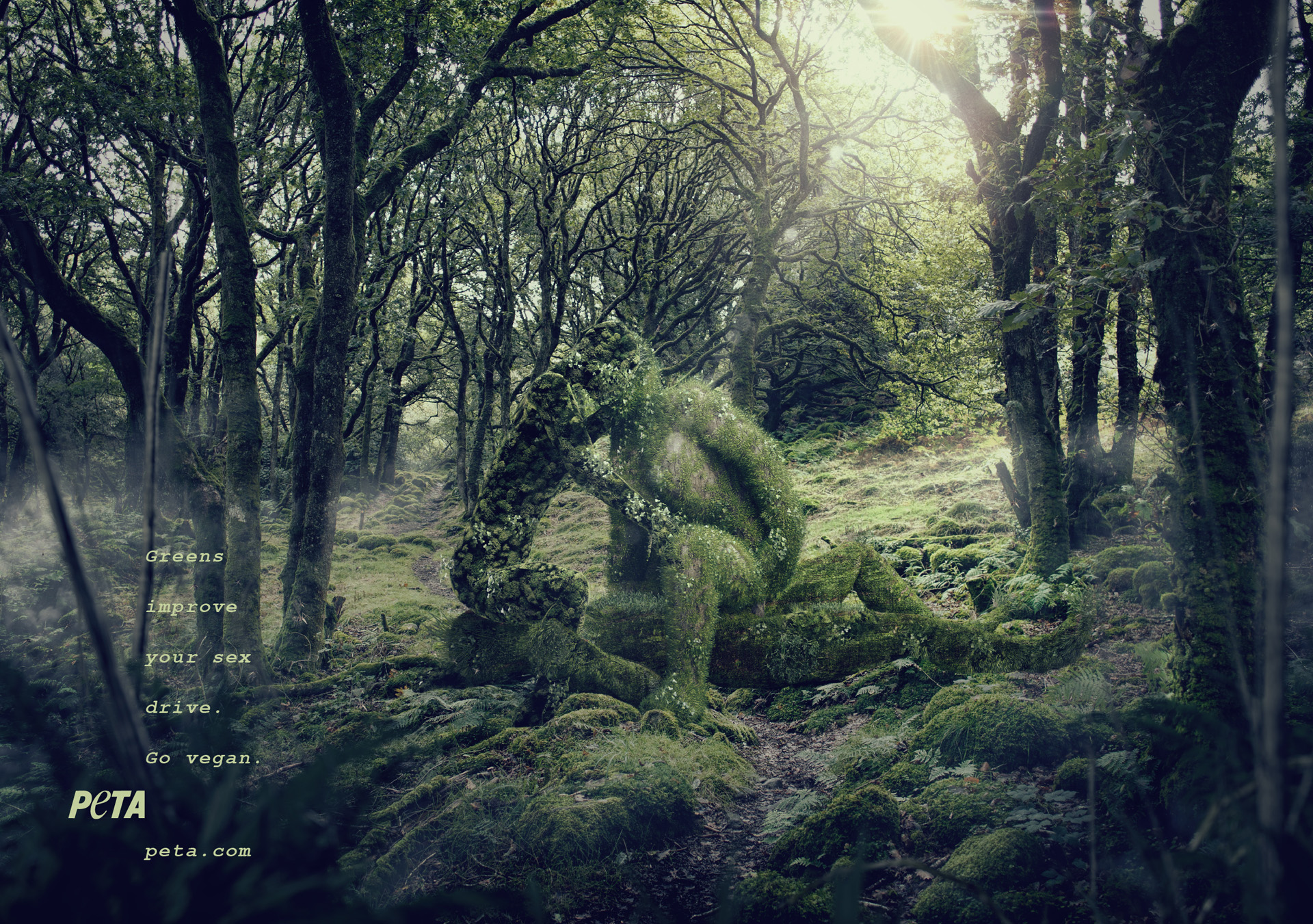 Interested in working with us or have a project in mind?
Tell us how can we work together
︎
or watch our latest experiments on
︎
Thanks for watching!
Atomicus Studio
︎