GREAT RACE
COLOMBINA ICE CREAM


︎ Commisioned work.
COLOMBINA, a traditional colombian sweets brand,
is relaunching its sweet & tasty range of ice cream flavours.
They called us to create a four ice cream flavour range and assets

USING 3D ONLY.

CHOCOLAT :: COOKIES & CREAM :: RED FRUITS :: VANILLA

PACKS CREATION


︎︎︎︎︎︎︎︎︎ SLIDE TO SEE ︎︎︎︎︎︎︎︎︎
Using real ice cream images, we created complex and responsive materials for each flavor.

TESTING TEXTURES

We also made some skin textures research to find out which one could work best for the campaign.
After a few tests we decided to go for real textures.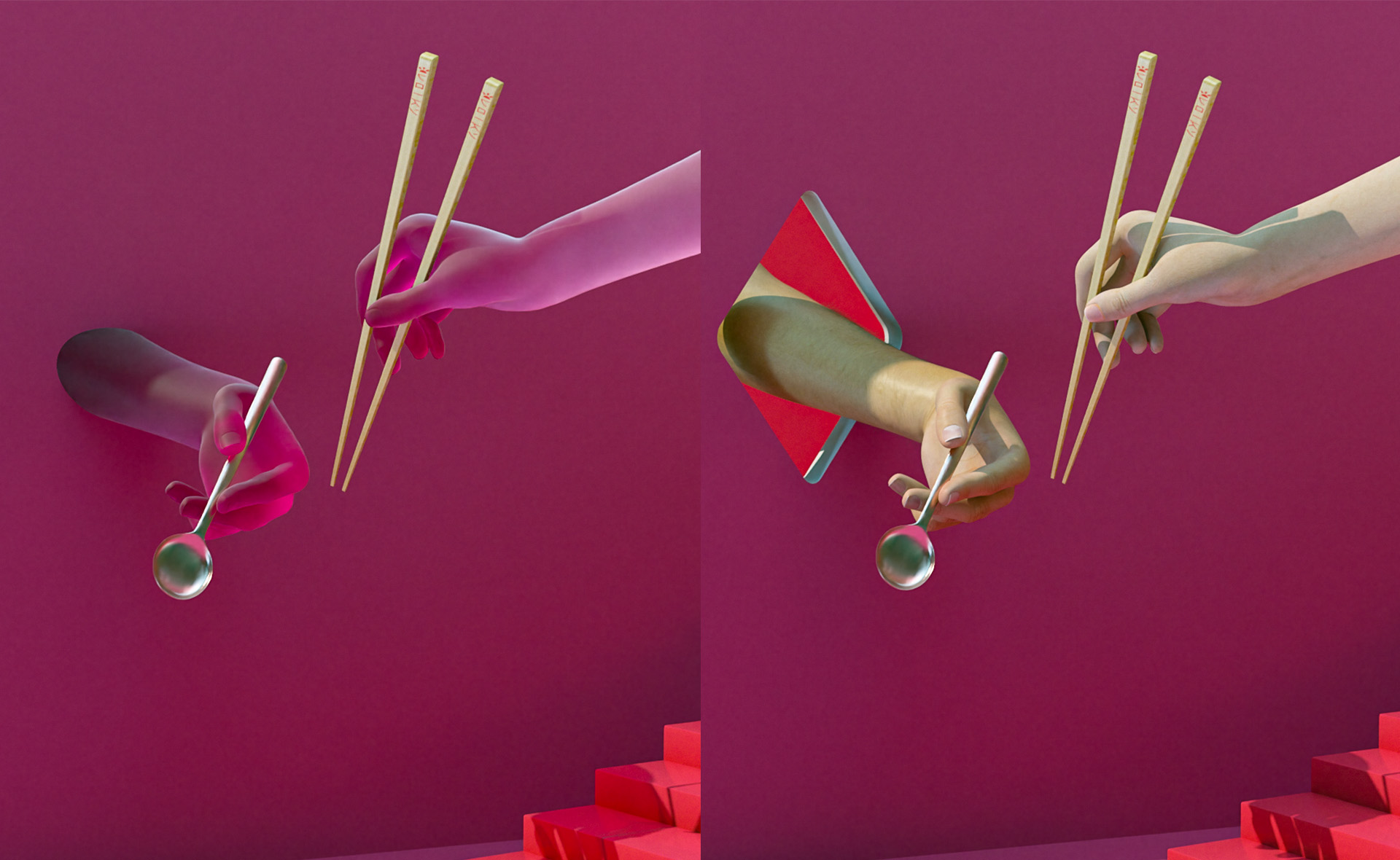 KEY VISUALS - STUDIO VERSION

Finally, we created some scenes to be share on their communication platform.