8



DAYS
OF
TYPE
_____________________________________
︎ Click on the image to zoom in.
︎Then click on the right to slide among the images.
︎ Click on the image to close it.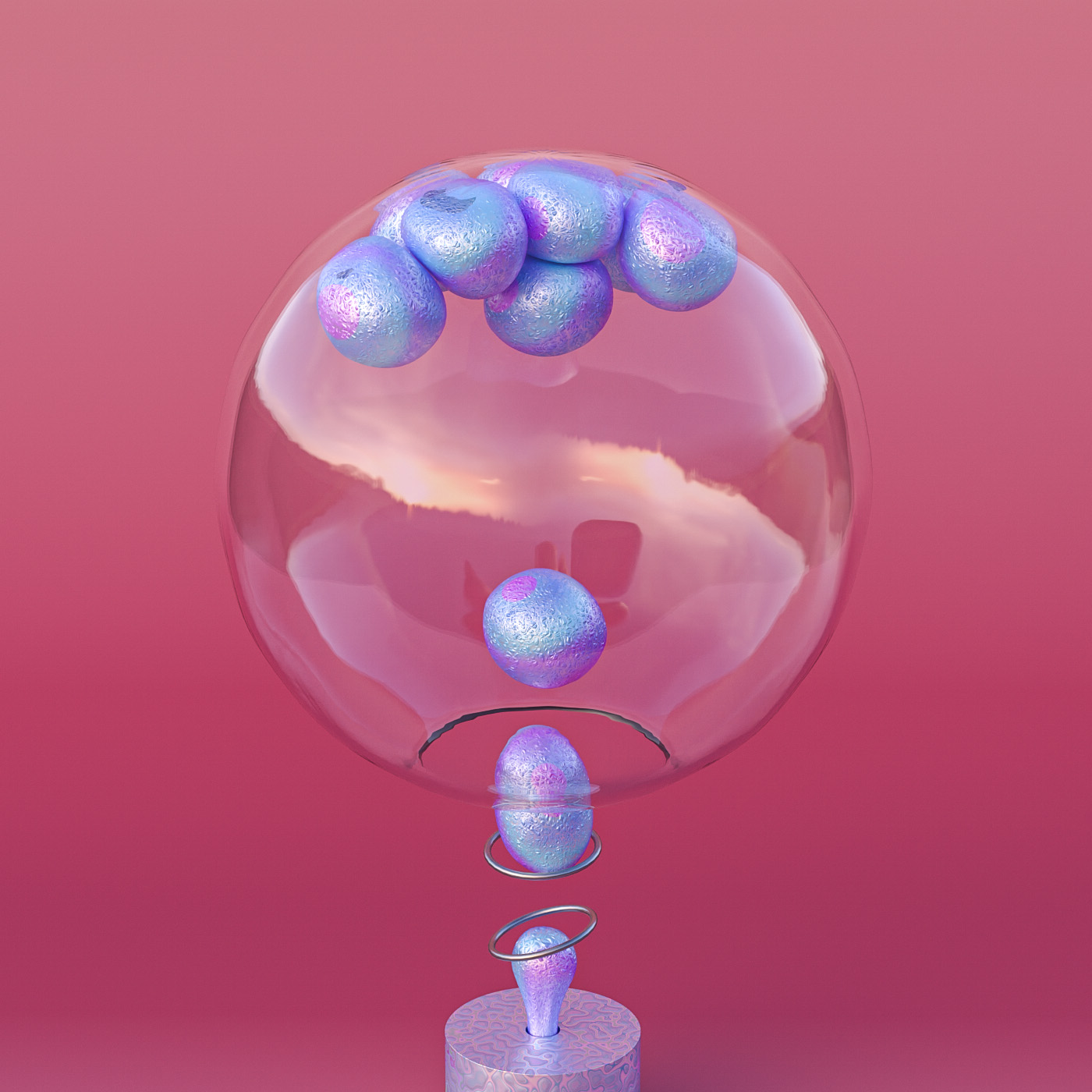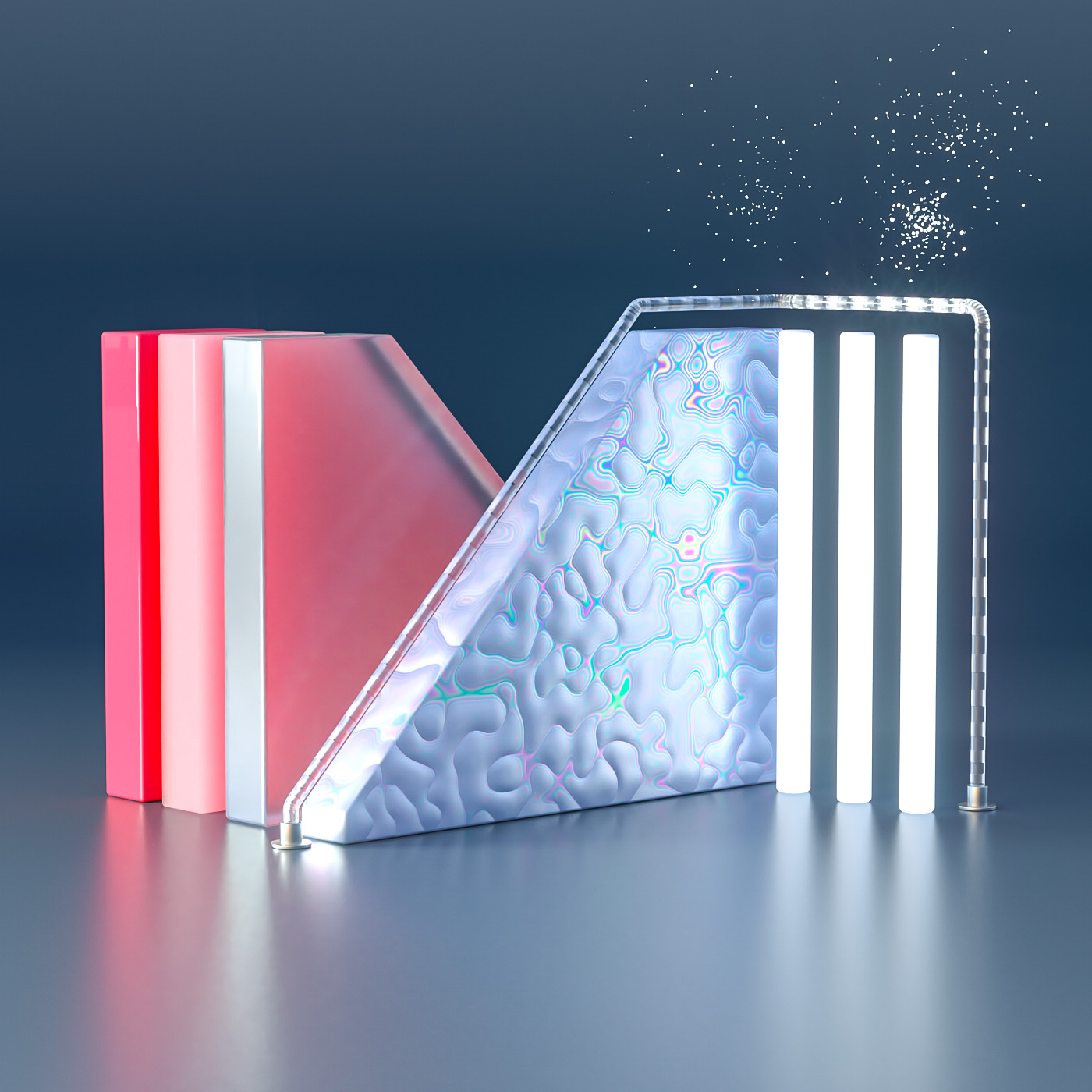 We couldn't be at the
36 DOT
expo last year (because we dind´t exist last year!) but thanks to CGI we like to imagine how it would be like!
Interested in working with us or have a project in mind?
Tell us how can we work together
︎
or watch our latest experiments on
︎
Thanks for watching!
Atomicus Studio
︎